If you're visiting from out of town, we're happy to have you! You'll probably want to spend most of your trip at the fishing show or enjoying the beautiful outdoors in East Tennessee, but you still need a place to rest after a long day in fisherman paradise. So, what are the best places to stay in Knoxville? There are several hotels near the Knoxville Expo Center for you to choose from.
Discounted Room Rates for Show Goers!
We are grateful for the fisherman and families who make the trek to attend our show! To show our appreciation we partnered with a few of our favorite hotels to offer discounted rates!
We selected these hotel partners with affordability, comfort, and convenience in mind. Explore the options below and plan your perfect stay. Don't forget to take advantage of the East TN Fishing Show discounts!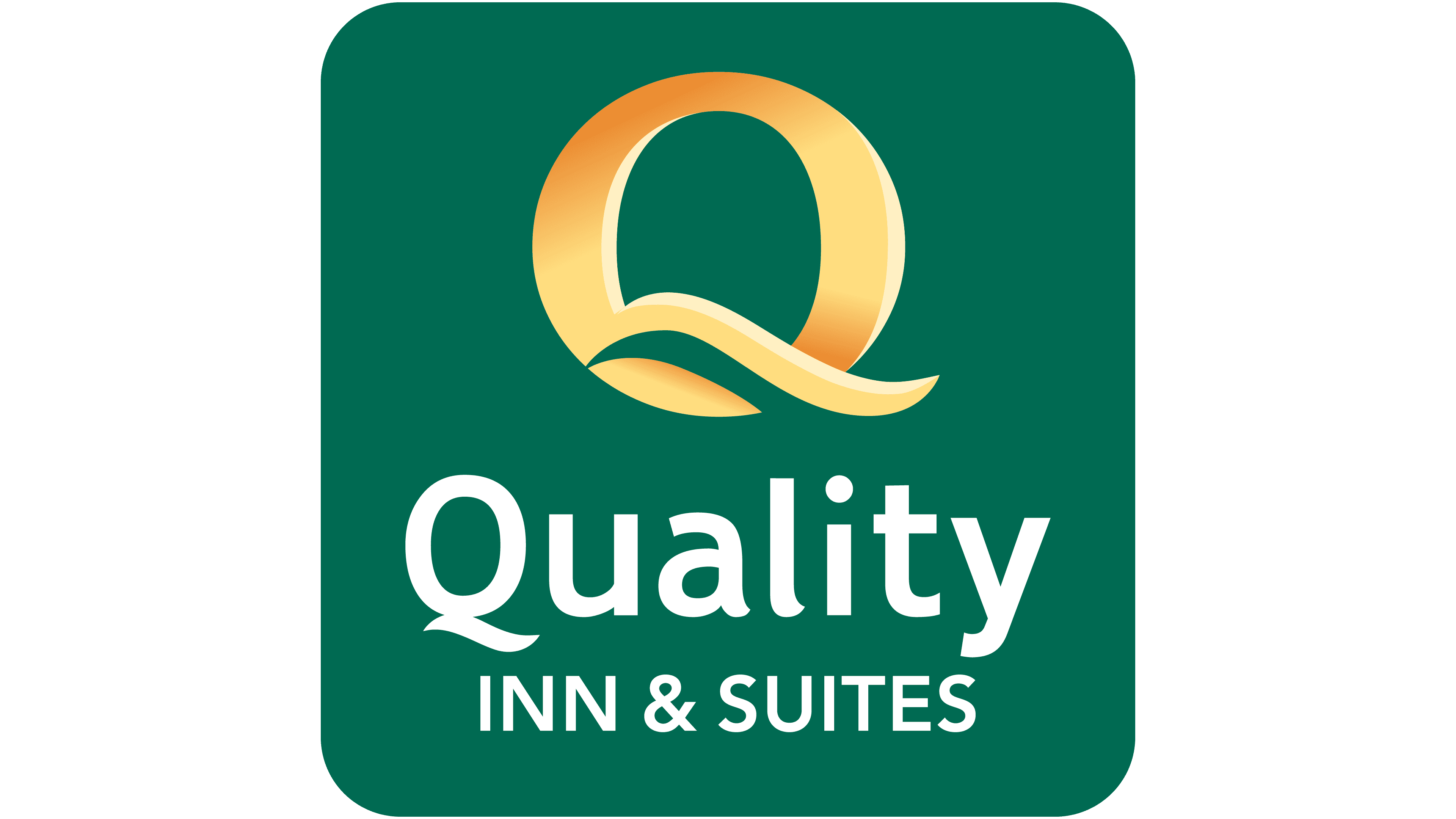 Quality Inn
Clinton Knoxville North
120 Welcome Lane
Clinton, TN 37716
(865) 457-2255
Only $70/Night**
**Discount Limited to 30 Rooms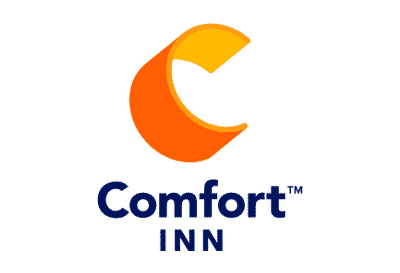 Comfort Inn
Powell Knoxville North
7585 Barnett Way
Powell, TN 37849
(865) 512-7520
Use the Following Information to Receive a Discounted Rate
Group Name:
East TN Fishing Show
Group #: PM56U4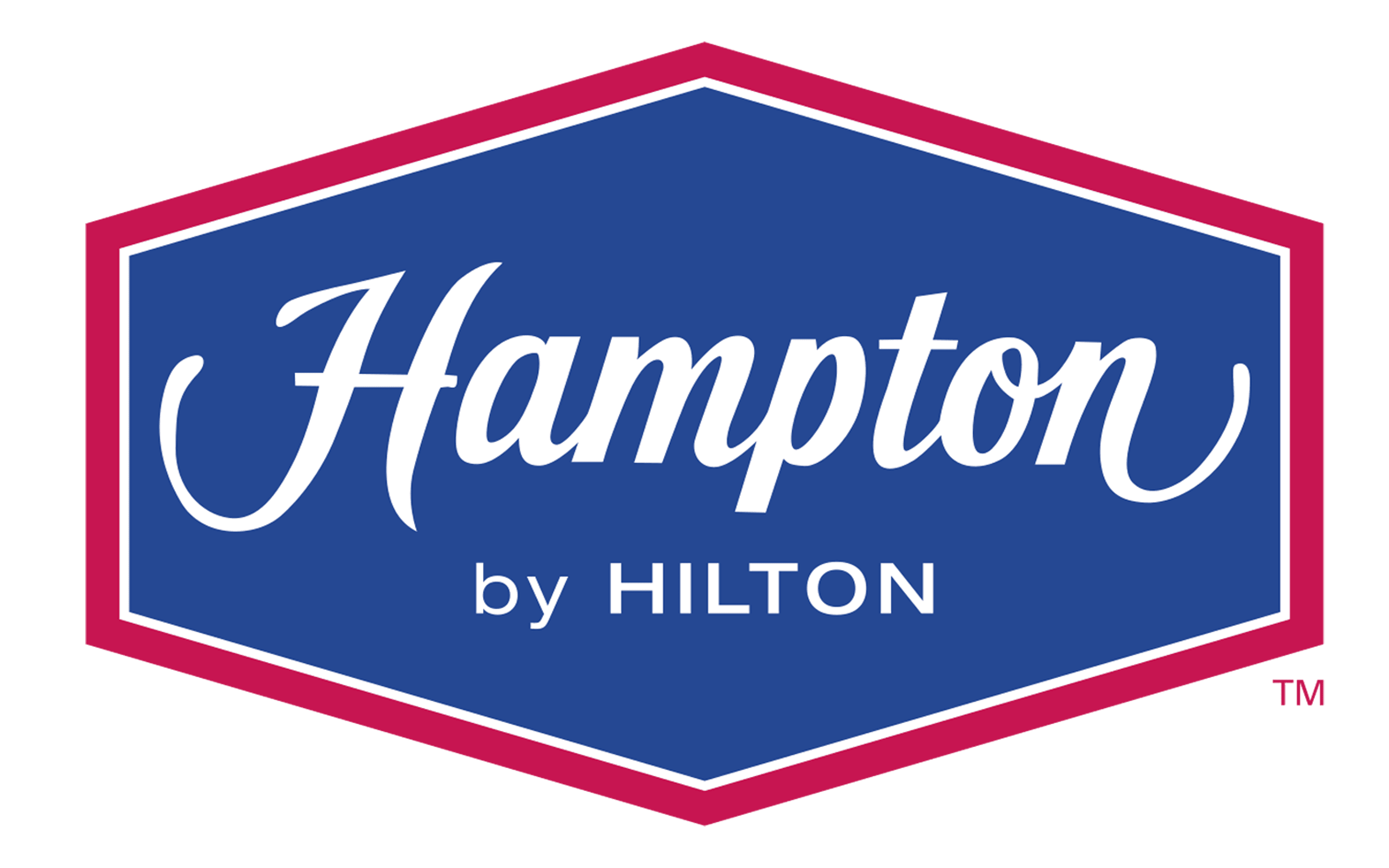 Hampton Inn + Suites
Knoxville North
5411 Pratt Road
Knoxville, TN 37912
(865) 689-1011
Discount Automatically Applied when you Click below